Two Makerere University Students female opposition activists identified as Maria Nalwoga and Nakimbugwe Shirat have gone missing in the Police cells where they were detained after the chaotic Wandegeya pre-election crackdown that left several youths behind bars.
The missing students are active Democratic Party (Makerere University chapter) Leaders who are said to have been arrested at Akamwesi hostel. They were conducting a strategic meeting lead by to Democratic party official Gerald Seranda and Walter Lubega Mukaku.
"The girls are part of the people who were arrested on Yesterday evening in Makerere, but to our surprise we have not found them in the cell where their colleagues were detained. We have so far secured bail for 10 people but we are so worried and suspicious because the police officers claim that they don't know their whereabouts." Said Ssemanda Ibrahim the Uganda Young Democrats (UYD) Coordinator Lubaga Division.
Ssemanda added that its unfair to find that its only girls who were not entered in the books, and illegally transferred to separate detention centers without proper documents.
"Our biggest worry is that our police cannot be trusted, its full of indisciplined and for years they been involved in immoral acts like brutalizing inmates and even raping some innocent girls, we so worried about the safety of our colleagues." Ssemanda noted adding that its the reason they want to see them dead or alive.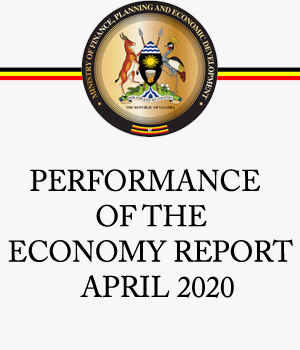 According to the Uganda Police spokesperson Patrick Onyango, a total number of 16 people were arrested and first detained at Wandegeya Police station and later transferred to Nalufenya due to lack of enough space in the Wandegenya detention facility.