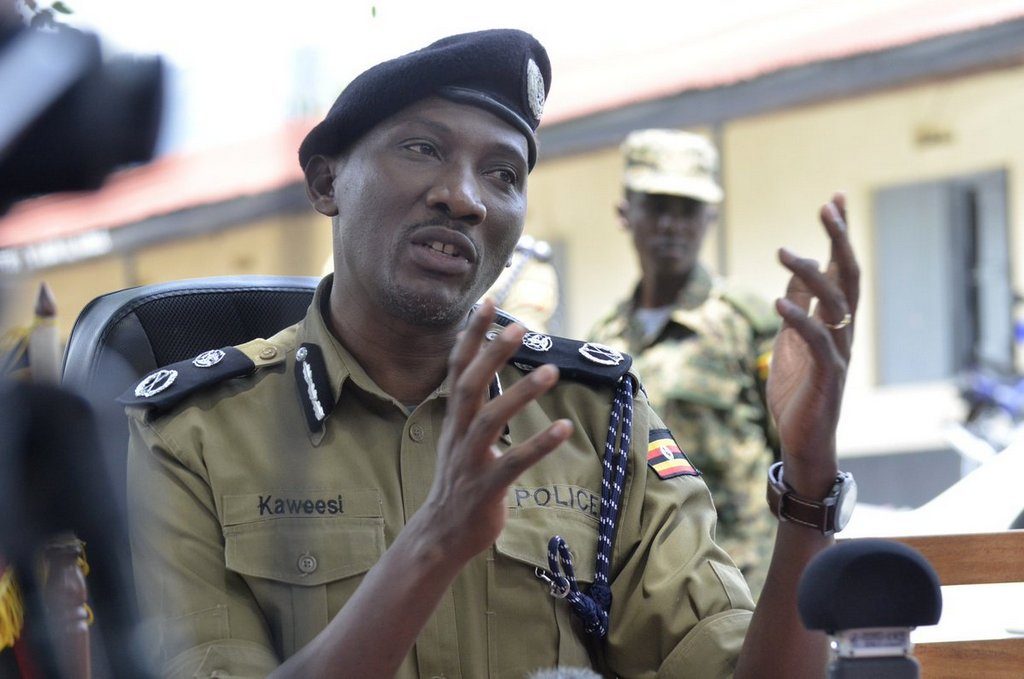 Rwenzururu Kingdom Prime Minister Thembo Kitsumbire has also been arrested by the security operatives in connection to the running battles between the two forces that cut across Kasese District in Uganda's Rwenzori region on Saturday.
His arrest comes barely two weeks after king Charles Wesley Mumbere Iremangoma together with others were arrested on charges related to treason.
According the Uganda Police spokesperson Andrew Felix Kaweesi, the premier's arrest was effected because he is so fundamental in as far as investigations are concerned.
He added that the force is hunting for another royal guard identified as Nicholas Masereka. He is said to have escaped from hospital where he was taken for urgent medication during the clashes in Kasese.   
"He was arrested in Kasese town but during the process he incurred several injuries on the chest then our officers decided to take him to hospital in Fort portal using a private car because Kilembe hospital causality ward had no space." Kaweesi said.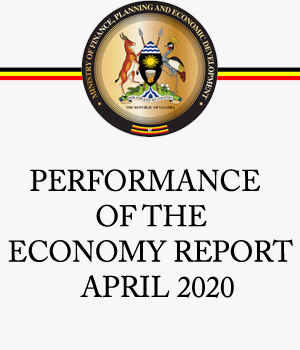 At least 14 police officers and 71 suspected attackers have so far been confirmed dead. Tension is still on across different parts of the district and multi-billion properties have been destroyed including a police vehicle that was burnt in Kagando, Bukonzo West.