FUFA President Eng. Moses Magogo has sent a congratulatory message to Mr. Lawrence Mulindwa upon completion of the construction of St Mary's Stadium in Kitende.
Mulindwa is the owner of Vipers SC and also former FUFA President who served for 8 years from 2005-2013. He is now the Honorary President of FUFA-a title bestowed unto him during the FUFA Assembly in 2013.
Here is the message from the FUFA President to the FUFA Honorary President Mr. Lawrence Mulindwa;
Date: 2nd March 2017
The FUFA Honorary President,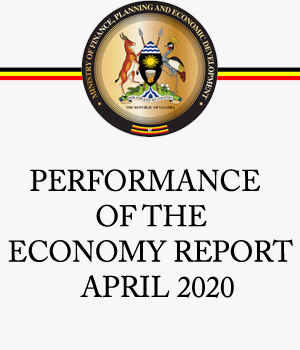 Mr. Lawrence Mulindwa,
St. Mary's Boarding Secondary School Kitende.
P.O Box 30583 Kampala- Uganda
Dear Sir,
Re: Congratulations for Construction and obtaining the CAF License for St Mary's Stadium
FUFA has received a communication from CAF clearing St Mary's Stadium for hosting international matches at the level of CAF Club Competitions.
I am privy to the fact of your personal contribution to the construction of this stadium.
We are all aware of the dire state of infrastructure for international, national and regional, district and village football matches and any efforts by individuals, clubs, organisations and government must be applauded.
On my own behalf and that of FUFA and the entire football community, I am glad to convey our sincere gratitude for the time, finance and human resources invested in the project of the Stadium.
Our best wishes to Vipers Sports Club, a member of FUFA, to utilize the facility and nurture more talents for the various national teams and clubs.
It is Our Game, It is Our Country
The letter dated 2nd March 2017 was signed off by the FUFA President Eng. Moses Magogo.