The Speaker of Parliament, Rt. Hon. Rebecca Kadaga, had demanded that the Minister of Kampala, Beti Kamya, presents a list showing vendors evicted from the Park Yard Market and where they have been relocated to.
The Speaker's directive followed a Statement made by the Minister about the Monday night eviction of vendors from the Park Yard Market, owned by the Nakivubo War Memorial Stadium.
The yard is now being developed into a modern sports complex.
Speaker Kadaga said that the eviction of vendors was an indictment on everyone in government having failed to find solutions for problems affecting the ordinary people.
"This is an indictment on all of us; the poor are being pushed and shoved around without any solution," she said adding that, "It is only us who can speak for them. We cannot continue treating people like they are not Ugandan."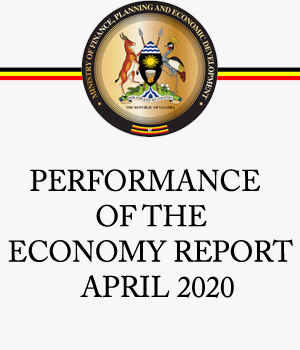 Some MPs expressed displeasure at the eviction being done before the expiry of the deadline given to the traders in the eviction notice. They also expressed concern that the entire eviction exercise was undertaken without the involvement of area legislators and the Kampala Lord Mayor.