Tanzania's most notorious elephant poacher, nicknamed "The Devil", has been sentenced to 12 years in prison.
Boniface Matthew Maliango was responsible for killing thousands of elephants, a conservation organisation said.
He was arrested in Dar es Salaam in September 2015 after a year-long manhunt.
His crimes were the focus of a Netflix documentary film, The Ivory Game, produced by actor Leonardo DiCaprio.
Maliango's nickname, Shetani, means devil in Swahili.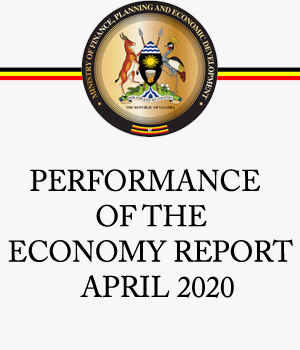 The Elephant Action League, which fights wildlife crime, said he ran an ivory trafficking network across five African countries: Tanzania, Burundi, Zambia, Mozambique and southern Kenya.