The Ethiopian Prime Minister, H.E Hailemariam Desalegn and wife Roman Tesfaye, all over the weekend concluded a successful 3-day state visit at the invitation of President Yoweri Kaguta Museveni
On the backdrop of the visit President Museveni hailed the existing bilateral relationship between Uganda and Ethiopia and described them as excellent.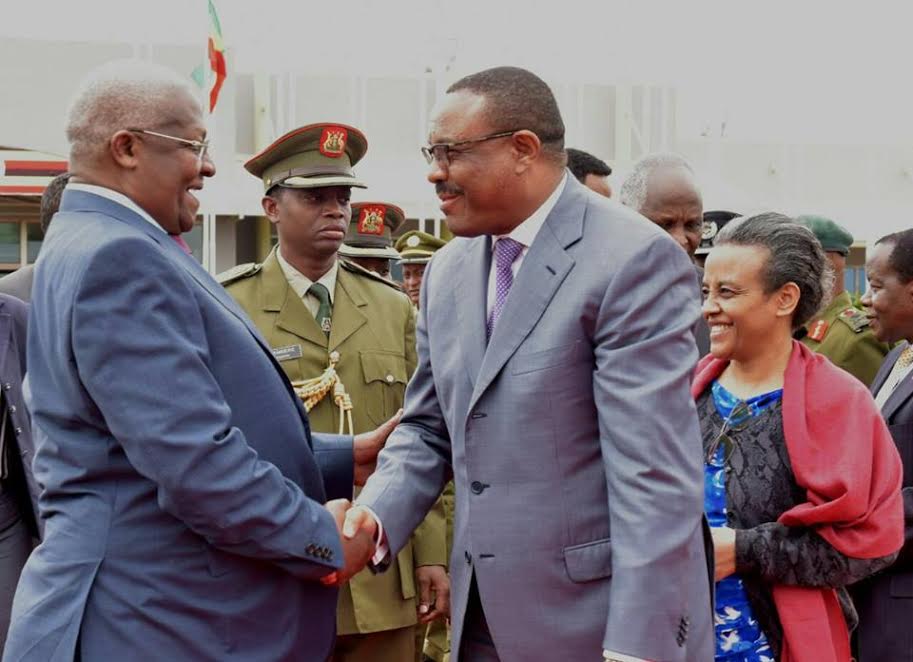 He said that the visit of the Ethiopian Prime Minister to Uganda was simply to rekindle the long cherished brotherhood between the two countries.
The Ethiopian Prime, Minister Hailemariam and wife Roman Tesfaye Abneh presented art pieces made from goat skin (no paint or ink) to President Museveni and First Lady Janet K Museveni during a State Dinner at State House Entebbe.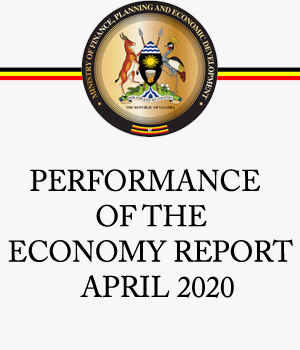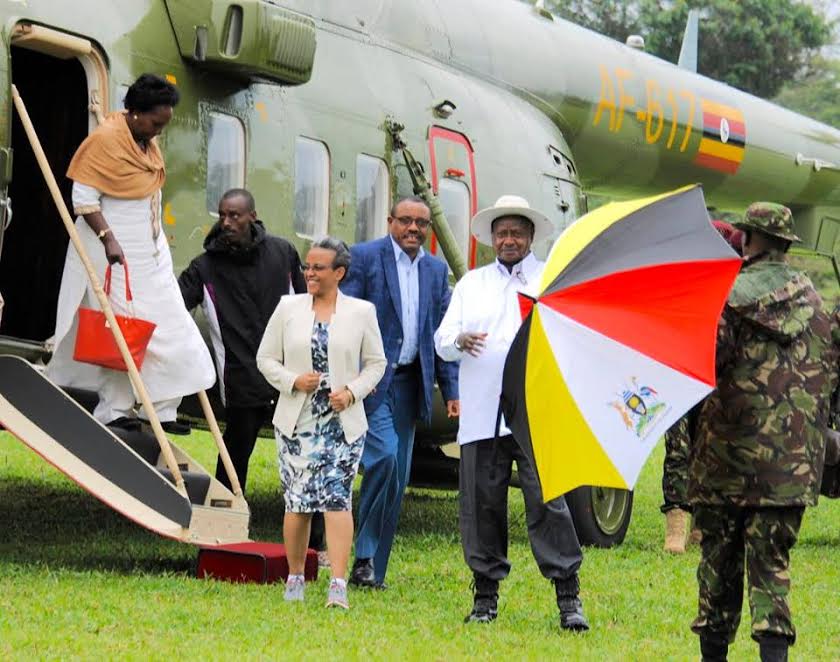 Ethiopian Prime Minister Hailemariam Desalegn said, "I want to salute you (President Museveni) and the Ugandan people for following us and supporting us in fighting the Al-Shabaab terrorist in Somalia and for AMISOM for having stood out as the most successful peace keeping mission in Africa that has justified that there can be African solutions to African problems. We treasure your leadership as a region. You have made a great contribution to regional stability."