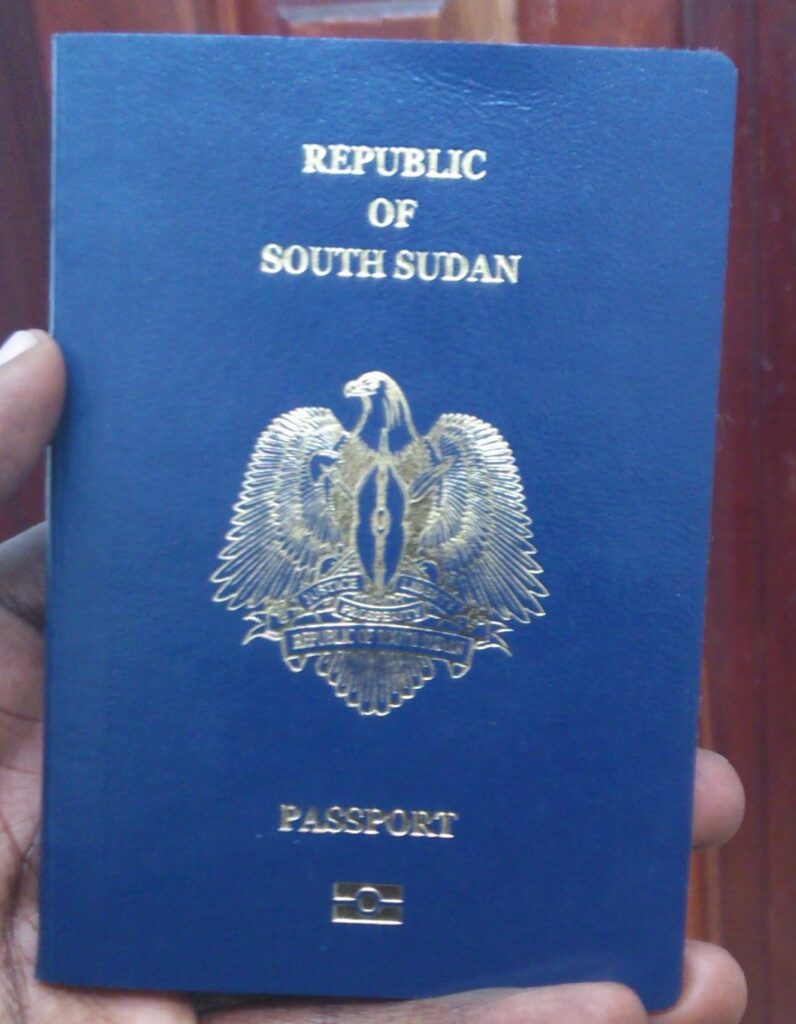 South Sudan's Ministry of Finance has officially announced an additional increase in the fees charged for application of national identification cards, passport, visas and other documents.
In a letter seen by Radio Tamazuj yesterday, the undersecretary in the finance ministry, Agak Achuil Lual, said the fees are in accordance with the 2016/2017 budget.
In compliance, on Wednesday last week, the Directorate of Nationality and Passports launched the new fees for a regular passport, with changes from 315 to 4,410 South Sudanese Pounds.
The new fees charged for the nationality identification card increased from 45 SSP to 4,000 SSP. The new order also doubled the visa entry fees from $50 to $100 for foreigners. But the entry visa fee for a Kenyan and Ugandan national remains the same.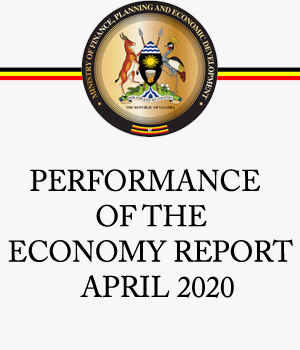 The letter states that the increase in the fees is in line with Taxation Amendment Act of 2016/2017, together with the Financial Act.
The ministry directed all the state directorates for nationality, passports and immigration to implement the new order with effect from Wednesday, 1 March, 2017.