Lt. Gen. Thomas Cirillo Swaka, the former deputy chief of general staff for logistics, who resigned from South Sudan's army, has formed a new rebel group calling itself the National Salvation Front (NAS) with an agenda to fight against the current government in Juba.
Last month, Gen. Thomas Cirillo resigned while telling President Salva Kiir "you have disgraced yourself" by subjecting the country to ethnic bias.
In a letter of declaration today and seen by Radio Tamazuj, Gen. Swaka said the National Salvation Front is left with no choice other than to fight the malady that has badly tarnished the image of South Sudan.
"The National Salvation Front (NAS) is convinced that to restore sanity and normalcy in our country, Kiir must go, he must vacate the office without further bloodshed," he wrote.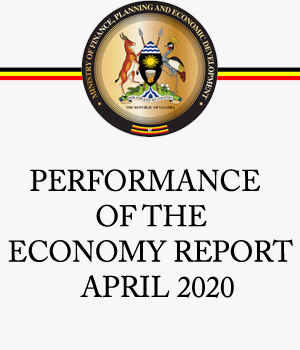 The top South Sudanese general stressed that his rebel group will vigorously use all means to restore law and order, besides the respect for human rights in the country.
The new group claimed that it believes in the rightful path of national co-existence, ideals of free, sovereign and democratically governed nations.
"Thus, with a clear conscience and with determination, we declare the birth of a citizen-imposed change," partly reads the letter.
Cirillo pointed out that his new movement will respond to the call for unified resistance against Kiir's government, using all means that are available, feasible and effective.
"It is in this spirit of dedication to the cause of our people that I, General Thomas Cirillo Swaka, on behalf of the National Salvation Front, solemnly declare the launching of the National Salvation Front (NAS) on this 6th Day of March, 2017," adds the letter.
Radio Tamazuj