A 60-year-old woman has been forcibly raped by a member of the Mathiang Anyoor militia in Mukaya County, located three kilometers away from Yei town in South Sudan's Yei River State, a local official said.
Speaking to Radio Tamazuj on Saturday, Beneya Jojon, Mukaya County Commissioner, said the incident took place last week when a group of more than 20 members of the government-supported militia raided the area under the pretext of carrying out night patrols.
He pointed out that the government soldiers looted civilians' properties and raped the old woman at gunpoint after she refused to give them some food.
"According to the report, the SPLA soldier was in Mathiang Anyoor uniform and they [soldiers] have been going there looting properties. I have already forwarded the case to the SPLA commander in the area for investigation," he said.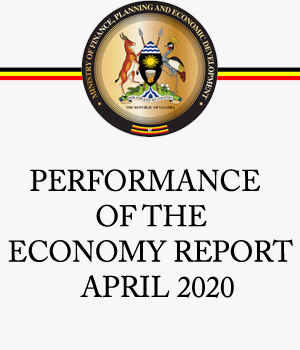 The local official identified the rape victim as Nyoka, saying she was taken to Yei Civil Hospital for treatment after police investigations.