The minister for Kampala Hon. Betty Olive Kamya has begged for more time to fully compile the list of the evicted vendors from Park Yard market.
This follows the parliamentary directive issued last week by Speaker Rt. Hon. Rebecca Kadaga demanding for the number of evicted vendors with their new allocated places of operation.
According to Hon. Kamya, she alleges that her team has already gathered about 90% of the affected vendors and all have been allocated new places to operate from.
However, Kampala Central legislator Hon. Muhamad Nsererko, says he is also having a list of about 100 stranded vendors with nowhere to work from.
About a fortnight back, city traders who operated their businesses from park yard market commonly referred to as Owino Market were forcefully evicted by government operatives on grounds of developing the place and decongesting the city.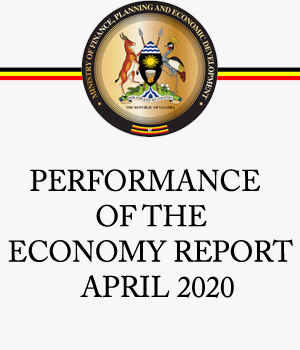 This ultimate solid decision fostered by Hon. Betty Kamya the Kampala minister has scooped public criticism, religious leaders, civil society organizations and opposition at large urging that it was an undue move since it was not taken in a peaceful manner.