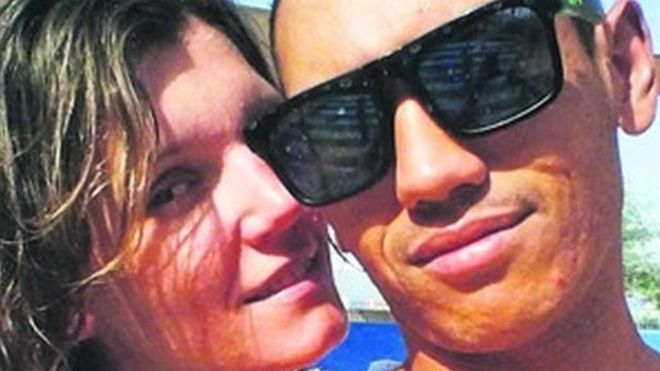 A South African man and his Ukrainian fiancee have been detained in the United Arab Emirates for unlawful sex, a relative says.
Emlyn Culverwell' 29, and Iryna Nohai, 27, were reportedly arrested after a doctor discovered Ms Nohai, who had stomach cramps, was pregnant.
They were arrested for sex outside of marriage, which is illegal in the UAE.
Mr Culverwell's mother has pleaded for their release, saying "the only thing they did wrong was fall in love."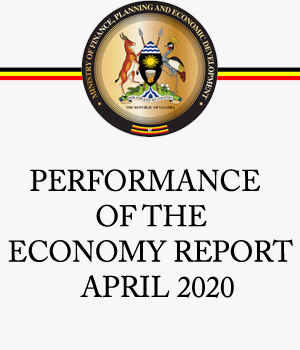 South Africa's foreign ministry has said that it is not able to help the couple as this is a matter of domestic UAE law, News24 reports.
The South African government has advised the couple to get legal assistance, the BBC's Pumza Fihlani in Johannesburg says.
There was no immediate comment from the UAE government.
BBC