The SSDM-Cobra Faction defected from the government in September last year with an agenda to fight Kiir's government.
Speaking to Radio Tamazuj today, Khalid said: "We have dissolved the SSDM-Cobra Faction and we have officially joined the National Salvation Front led by Gen. Thomas Cirillo."
He pointed out that all armed opposition groups in South Sudan are conducting consultations to unite their ranks to fight the current government in Juba.
Separately, Khalid said the dialogue initiative called for by President Salva Kiir is a trick to blindfold the international community.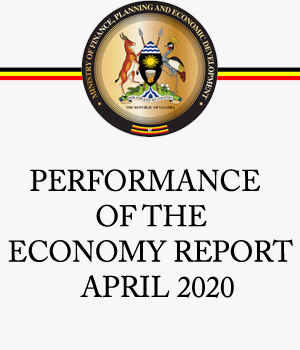 He accused the government of launching an attack on several areas in Boma State to target the Murle tribe. "The number of the force that attacked the Murle is about 7,000.The forces were brought from Division 8, they were equipped by the ministry of defense, they are soldiers and not civilians," he claimed.
The top rebel commander called on the people of South Sudan to unite their ranks to fight against the current government in Juba.