The Nigerian and South African governments are to launch an "early warning" system to help track and deter xenophobic attacks against Nigerian migrants.
The announcement was made at a news conference in Pretoria, after a meeting between the South African foreign minister and her Nigerian counterpart.
The new system will comprise of a forum that will meet every three months, bringing together representatives from both countries including immigration officials, business associations and civil society groups.
"The early warning centre would allow us to keep each other abreast of issues and help prevent violence," South Africa's foreign minister Maite Nkoana-Mashabane said.
Nigeria's foreign minister Geoffrey Onyeama said he had received assurances Nigerians in South Africa would be able to live in peace and called for an end to "mass attacks".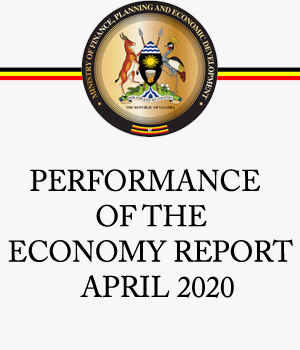 He also said that groups in Nigeria calling for the retaliatory expulsion of South African residents and businesses "do not speak on behalf of the government".