The SPLA-IO faction loyal to former First Vice President Riek Machar claimed that they repulsed a government attack on their positions in the western part of Leer town on Friday.
Speaking to Radio Tamazuj on Sunday, James Yoach, the SPLA-IO spokesman in Unity State, said government forces attacked their defensive positions in the western part of Leer, but they were repulsed.
He further said a large number of people fled to the bush after the attack. Yoach pointed out that civilians are suffering due to shortages of food and other services in the areas under their control in Mayendit, amid absence of humanitarian organizations.
"These people have not received any humanitarian assistance, as you might know that two counties of Unity state have been declared much affected by famine. Many aid agencies have evacuated from Mayendit," said Yoach.
For his part, the government spokesperson in Southern Liech state, Peter Makuoth Malual, denied any clashes with the SPLA-IO rebels in the area on Friday.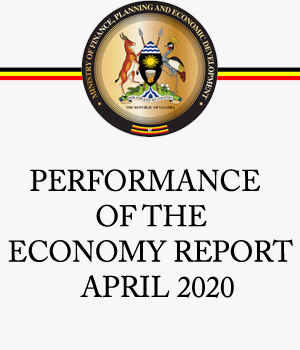 Makuoth admitted that the humanitarian situation in the area is wanting. However, he said humanitarian aid has been delivered to the affected people, while promising more aid in the coming days.
The official pointed out that they only provide security in the government-controlled areas.
"Yes, drought and famine have been declared in Mayendit and Leer, so people there are suffering. But a few days ago WFP dropped food to these areas and the situation is now getting better than before. Even the Ministry of Humanitarian Affairs in Juba also is planning to send some assistance to the area in the coming days," Makuoth said.
Last week, the UN Office for Coordination of Humanitarian Affairs (OCHA) announced that more than 338,000 people who were in need of aid in South Sudan since famine was declared have received food assistance in four areas of central South Sudan.