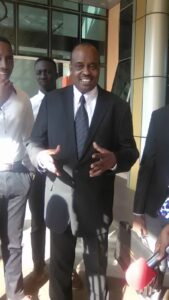 Court has quashed the dismissal of former Uganda National Bureau of Standards (UNBS) Executive Director Dr. Terry Kahuuma for having not accorded him a right to a fair hearing.
Justice Lydia Mugambe of the High Court Civil Division quashed the dismissal after finding that the commission of inquiry which was set up to inquire into allegations against Kahuma did not allow him get services of a lawyer or tell him what particular accusations he was facing or who was accusing him before the dismissal.
"By choosing to subject the termination to an inquiry process, there was a cardinal requirement to follow the basic tenets of the law which is the right to a fair hearing. He wasn't given an opportunity to face his accusers in any way, he wasn't by any advocate and wasn't made aware of the claims
against him," Justice Mugambe said.
She said even the secretary to the commission when he appeared in court to substantiate about the inquiry process, confirmed there is no where the inquiry report shows that Kahuma's input was put into account. She said the conduct of the commission violated the Commission of Inquiry act and the constitution. "The moment you subject somebody to legal process, it doesn't matter how you call it; whether dismissal or termination. If the commission found him culpable, it should have subjected him to internal disciplinary measure or co-opted a procedure for him to be informed what exactly was against him and who exactly was accusing him to set off a rigorous process where he would have sought services of a lawyer to defend himself," Mugambe said.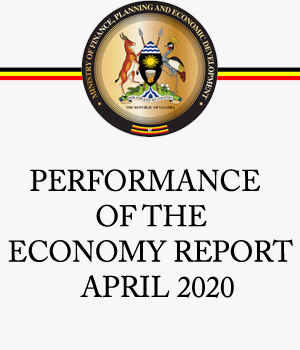 Dr. Kahuma was awarded Shs.260 million in damages. "Considering his qualification as a PhD holder, his employment status at the time, the embarrassment he underwent at the hands of illegal committee proceedings, I hereby award the Applicant general damages of Shs260m", Mugambe ruled.