If parliament fails to stop President Museveni from taking another term, we are over 30million Ugandans who can demand change Veteran legal expert Justice George Kanyeihamba has boldly said.
Speaking while appearing on NBS TV on Wednesday morning, Kanyeihamba added that Succession is a natural thing; President Museveni will leave power hopefully because he said so.
Adding light about President Museveni's succession agenda, Kayehamba says it's a necessary thing since by the time he finishes this term come 2021, he will be 75yrs and the constitution cannot allow him to stand again.
Though there has been rumors left and right in the Media about amending the constitution and scrapping off Presidential term limits to enable President run for another term after 2021, Kanyeihambe further articulates calling upon President Museveni not to take another term.
"It's on record that President Museveni said he will not rule after the age of 75. We should look at who will succeed him. In my opinion, youths are the people that should be taking the reins of power because we need to move forward."said  Kanyehamba.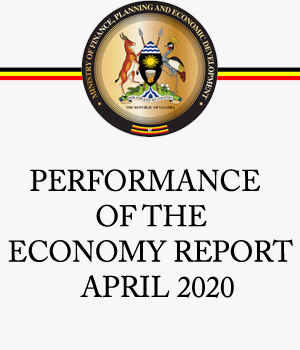 Kanyehamba however also attacked the Head of state for acknowledging corrupt individuals as good cadres some this has affected service delivery in the country.
"Museveni said there are no permanent friendships in politics but we have seen him, he has people he trusts. He is loyal to his political and personal friends and he backs them in anything. "said Kanyehamba.