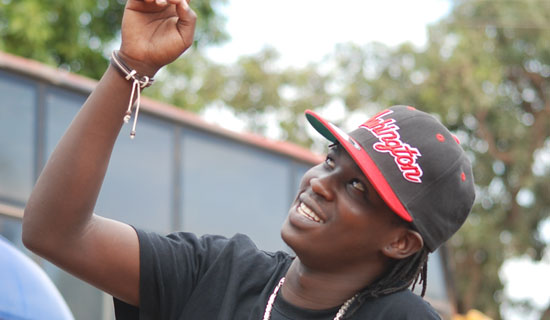 Yes I know you must have been wondering where dance hall artist Young has been hiding after the Massive Sipapa collaboration with singers Navio and Mun G.
Well, Young Mullo has been around with several music performances and songs that have always gone unnoticed.
However, the Tibakusobola hit maker has bounced back to the music scene with a dope dancehall Vibe dubbed Nuff style. That has caught massive air play on radio, TV stations and night clubs.
Nuff style is another song on chat that can't leave you seated in the same position when played.