Senior Presidential press secretary Don Wanyama has responded to the famous succession saga of president Museveni that is going viral on social media and media houses.
Speaking while appearing on NBS TV Friday 17th March morning, Wanyama articulated that President Museveni is tactically handing over leadership positions to young people.
Wanyama also said that Ugandans should give President a chance to lead and finish his term since he is in office because he won the recent elections.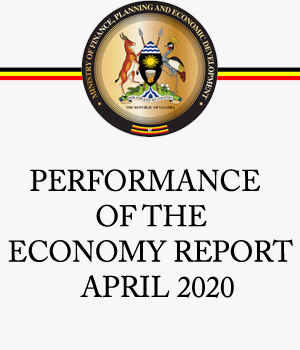 He however blasted the opposition for greedy and incapable to run this country even if given an opportunity.
"The issues that you see in opposition parties reflect their ability. Small parliamentary seats make them fight, can they manage the whole county if given chance". Wanyama said.