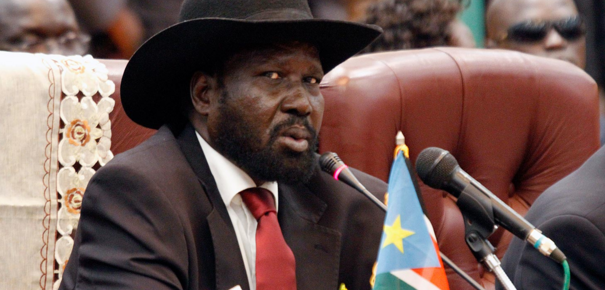 South Sudan's government has rejected allegations in a confidential UN report accusing it of buying weapons to fight rebellion instead of using it to help people facing starvation.
The report by a panel of experts calls for an arms embargo on South Sudan, a measure rejected by the UN Security Council in December last year.
Speaking to Radio Tamazuj on Sunday, Ateny Wek Ateny, South Sudan's presidential spokesman, said the report undermines sovereignty of South Sudan. He added that the government had the right to buy weapons. However, Ateny said they have not bought guns since 2013.
The spokesman further rejected blames for famine in parts of the country, saying South Sudan is experiencing a food gap caused by little rains and insecurity and not a famine.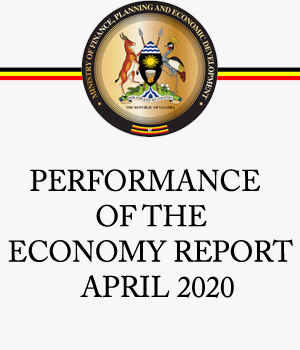 The UN report says South Sudan's government is mainly to blame for famine in parts of the country, yet President Kiir is still boosting his forces using millions of dollars from oil money.
UN sanctions monitors pointed out that 97 per cent of South Sudan's revenue comes from oil sales, a significant portion of which is now forward oil sales, and that at least half of the budget is allocated to security.
Last month, the United Nations declared a famine in some parts of the country, where some 5.5 million people face hunger.
RADIO TAMAZUJ