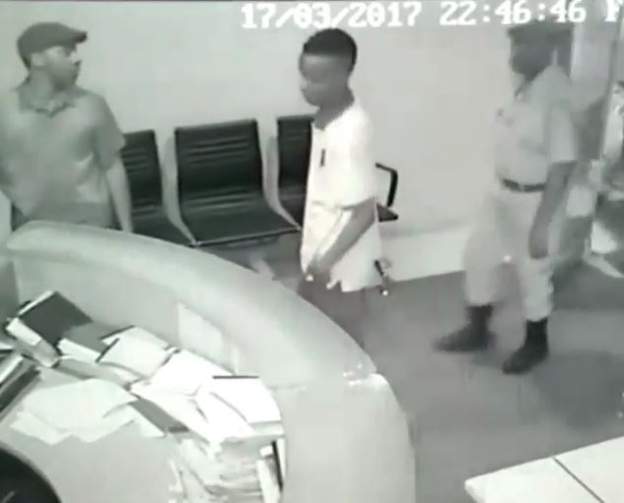 Tanzania's Information Minister Nape Nnauye has announced an investigation into an alleged raid of a TV station by a government official.
CCTV footage shows Dar es Salaam regional commissioner Paul Makonda (in the cap), escorted by armed police officers, entering the studios of Clouds Media Group (CMG) on Friday night.
Reacting on social media, people have been calling for the commissioner to be disciplined.
Reports say that Mr Makonda was unhappy that the TV station had failed to run a story that would have portrayed a local cleric in a bad light.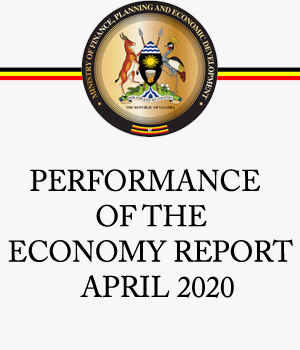 Mr Makonda and the religious leader have had a public disagreement over an alleged drugs scandal.
BBC