Following the unclear demise of Police Spokesperson AIGP Andrew Felix Kaweesi, a huge debate about this countries security and safety of the people has been on the top of issues being discussed on different Media houses in Uganda.
Early this morning, the EALA Legislator Hon. Mukasa Mbidde accused government for recklessly handling security issues something that has resulted into the death of important people.
While appearing on NBS TV morning show, Hon.Mbidde added that, "Government is not aware of how many guns are in the country or they have failed control them. All those that have guns and those who license guns should tell us first."
Mbidde also added that, "police deployment is not necessary in some cases. A person who wants to kill you analyzes your moves and uses necessary force. The way President Museveni was speaking yesterday illustrates a person who hasn't been in government."
Hon. Mbidde further added that the Security of the country's not in vain. It's the business of government to secure the lives of its citizens.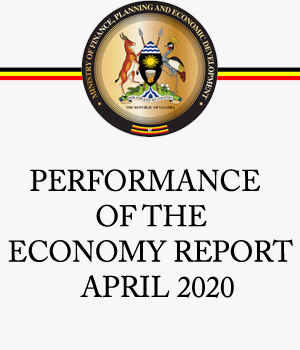 "When a person dies, the first generic question for investigators is who benefits from that death." Mbidde said.