Arsenal boss Arsene Wenger has made a decision on his future and, after watching his side crash 3-1 at West Bromwich Albion, he has vowed to make it public 'very soon'.
Don't worry, I know what I will do in my future. You will soon know. Very soon. You will see. Today, I don't necessarily worry about that. I know what I do,' said Wenger.
Asked if Arsenal knew what he had decided, Wenger said: 'No.' And he said that the decision would not be announced during the international break.
Wenger added: 'We are in a unique bad patch that we never had in 20 years, we lose game after game at the moment and for me that is much more important than my future.
'We will have a big fight, I agree, for the Champions League and it will be very difficult now.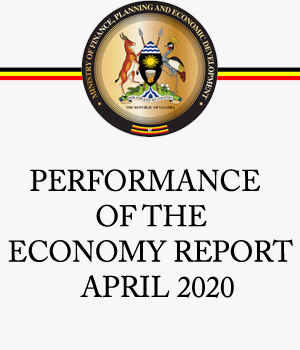 Anyway, there is no other way than fighting and doing it until the last day of the season and then if it is not good enough we have to take the consequences. One day, if we don't do it (get in top four) people will enjoy it again,'