The National Identification Registration Authority (NIRA) will in May start a massive registration project to capture data of school pupils aged between 5 and 16.
This exercise is a move by government intended to develop a National Identification Register for both citizens and legal residents and register births and deaths in the country.
According to Gilbert Kadilo, the NIRA Public Relations and Corporate Affairs Manager said that the registration is aimed at capturing the data of the age bracket (5-16) which the authority is missing in its national registry data bank and will run for the entire secondary and primary school second term will kick off on May 29 and end on August 25, 2017.
During the initial registration in 2014, the authority captured data for all citizens aged 16 and above. Kadilo says the exercise then was to largely prepare a register for last year's general election. Up to 16 million Ugandans were registered and issued with National Identity cards.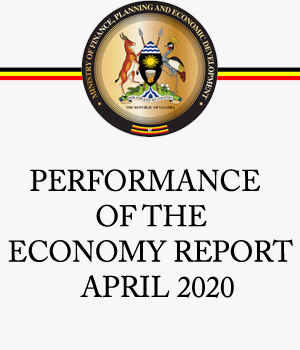 He says that the authority has already received a list of primary and secondary schools from the Ministry of Education And Sports to be used as registration centers for the under 16 category.
Kadilo adds that at the end of the first school term, pupils will be given enrollment forms to be filled by their parents. The children will return enrollment forms at the beginning of the second term with a photocopy of their parents/guardians National IDs. This will enable the authority to match children's data with their parents and guardians.
URN