A group of officials of the SPLM-IO faction allied to former First Vice President Riek Machar defected to South Sudan's government and arrived in Juba today morning.
The officials, who are led by the SPLM-IO's former chairperson for agricultural affairs, Tijwok Hadhir Aguet, said they left Machar's faction to join the national dialogue that President Salva Kiir initiated in December last year.
Speaking To reporters at Juba International Airport, Tijwok who hails from Fashoda area, said they joined current First Vice President Taban Deng Gai to implement the country's peace agreement.
"We see that peace has already come and there is no need for any delay, we have decided to join, and we also expect a big number people who have left the country to come back again and be part of this peace," said Tijwok.
For his part, Morris Orach, the rebel-appointed minister of information in Fashoda, confirmed that the SPLM-IO chairperson of agricultural affairs and member of the political bureau in Fashoda defected to Kiir's government.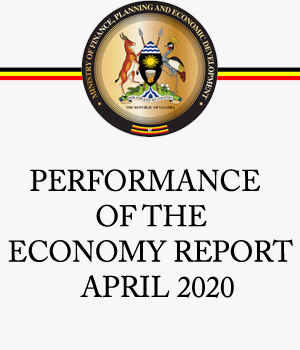 He denied claims that senior officials in Fashoda State are planning to join the Juba government