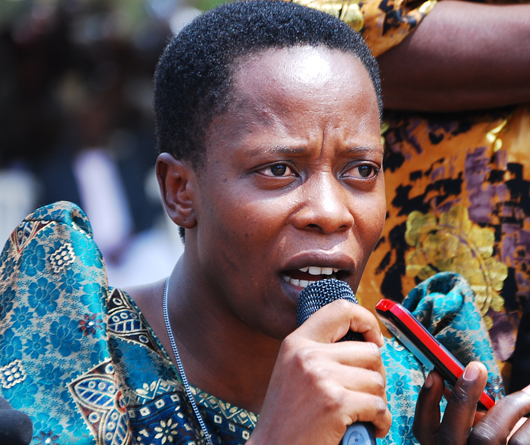 The Inspector General of police Gen. Kale Kayihura should resign for he has failed to execute his duties of protecting Ugandans says Hon. Betty Nambooze.
Speaking while appearing on CBS FM radio talk show, on Thursday night, Nambooze added that for a long time police has taken security for granted to an extend of failing to protect its own top most officers something that should come to an end.
The Mukono Legislator also question the speed at which the fallen AIGP Andrew Felix Kaweesi was replaced sighting that it would have at least taken some time in respect of the role he played.
"How could a full IGP make changes in a security organization with a handwritten paper as if he is writing to his girl friend, shame upon our police  . Doesn't Kayihura know that exposing his handwriting now it can easily be forged by criminals to commit more crimes?" Nambooze asked.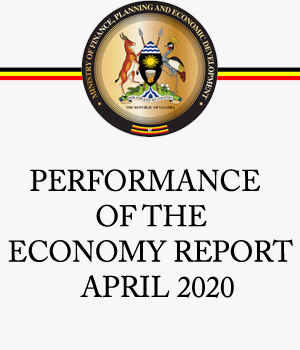 However in the some request, more legislators including Lwemiyaga MP Hon. Theodore Ssekikubo, Kasese municipality MP Hon. Robert Centenary and many others have also called for the some move of the IGP resignation.
Last week, AIG Andrew Felix Kaweesi was assassinated by unknown people along with is driver and bodyguard a few meters away from his home in Kulambiro a Kampala suburb.