Former presidential candidate Dr. Kiiza Besigye has vowed to die fighting corruption, breach of the constitution and the rights of the common man of Uganda.
Putting in consideration of the right to own land and property, in his communication, Besigye highlight reasons as to why Ugandans should be redeemed as detailed below.
As People's Government, we launched My Land, My Life Campaign to sensitise Ugandans on land rights and also, mobilise them to resist all forms of land-grabbing by the regime and it's agents.
Our campaign is premised on the knowledge we have about deliberate machinations by the regime to amend the constitution to grant itself powers to compulsorily take possession of people's land without adequate prior compensation.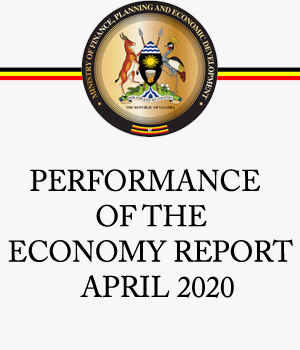 Once the constitutional safeguards against land-grabbing are removed, "official" land grabbing will go on unabated and It will promote land injustice.
Land-grabbing is a real present and future menace that we must jointly confront. Many people have lost their land, and because they are ignorant and poor, they lack the capacity and financial resources to challenge the regime and its agents in court.
Aware of the great danger our people face countrywide, we were invited to Mityana district, one of the hotspots in Buganda, to sensitise them on how to organise themselves and defend/protect their land.
We recognise that giving citizens the right information on land holding is critical for their survival and prosperity.
 My Land, My Life campaign is non-partisan. All Ugandans, regardless of their political affiliation, have been evicted from their land.
Those who participated in the Mityana rally included Kampala Lord Mayor Eriasi Lukwago (DP), Hon. Francis Zaake Butebi (Independent), Hon. Mubarak Munyagwa (FDC), Hon. Moses Kasibante (DP), FDC National Deputy Secretary General (Admin) Harold Kaija and Mityana FDC district leaders. Also present was Mbarara District FDC Chairman Stanley Katembeya, Mayor Mityana Central Ward Fred Wotonava, Mityana District Councillors, Clerics and concerned but enthusiastic supporters.
From the People's Government, Ms. Ingrid Turinawe the Minister for Internal Affairs, Ms. Margret Wokuri, the Minister for Education, Ms. Paga Gloria, the Minister for Youth and Mr. Patrick Amuriat Oboi, the Minister for Works and Transport attended the launch.
We thank the Office of Mukwenda Saalongo Abubaker Magala who allowed us to use the Ssaza grounds in Mityana.
Our land is our identity, culture and security. It is our most valuable asset. Bequeathed to us by our forefathers, our land means far more to us than just the ground below our feet. We must defend it.