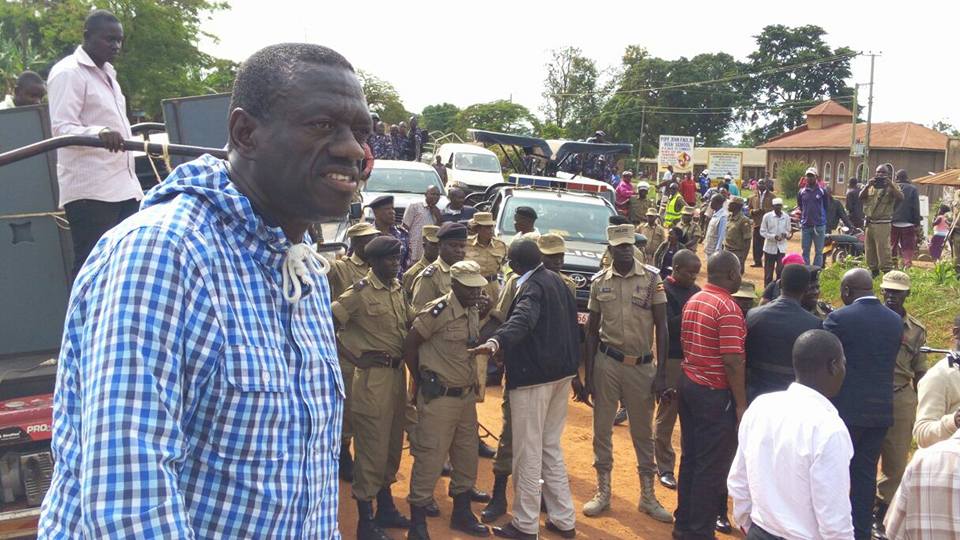 Former presidential candidate Dr. Col Kizza Besigye has blasted the Uganda Police for being partisan, frustrated and ill trained to handle him.
Besigye said these statements yesterdays after beating security mounded to block him from traveling to Kayunga district where he held a rally at a place called Baale.
Besigye added that his mission to save and fight for the revival of constitutionalism, rule of law and securing people's property like land is unstoppable and he is happy that People very bitter over Land-grabbing and have resolved to end it.
"Police will continuously be frustrated, they are not trained, and as usual they have resorted to teargas but we can't be shaken, our mission will go on." Besigye said.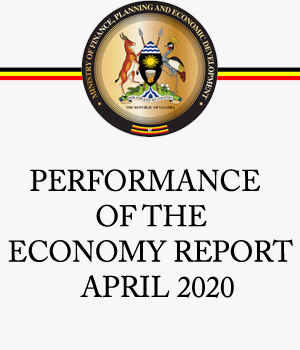 However according to the plan, Besigye was meant to be joined by Lord Mayor Erias Lukwago, Hon. Allan Ssewanyana, Hon. Moses Kasibante and others but they were blocked at Ssezibwa on their way to Kayunga.
My Land, My Life campaign is non-partisan premised on sensitizing Ugandans on land rights and also, mobilise them to resist all forms of land-grabbing.