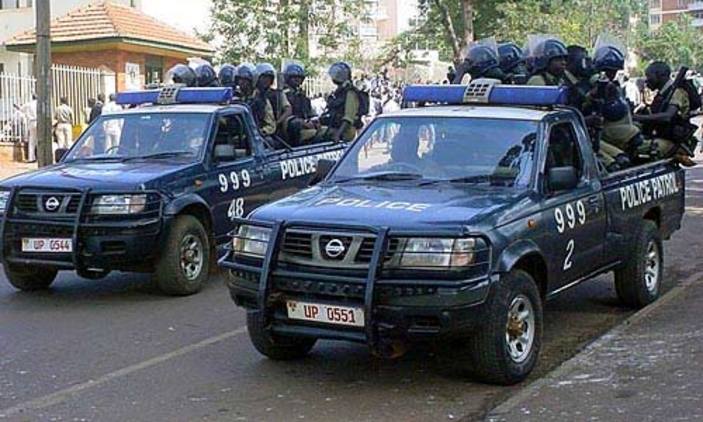 DPC Frank Mwasigwe has this evening stormed CBS FM studios to deliver an ultimatum stopping Mukono legislator Hon. Betty Nambooze from holding her proposed meeting slated to take place on Friday 31st March at Sharing Youth Center in Nsambya a Kampala suburb.
Hon. Nambooze who doubles as the Vice President for DP Buganda region was being hosted on a talk show by Meddy Nsereko Ssebuliba alongside with Kampala central MP Muhammad Nsereko, Hon. James Kakooza, Hon. Paul Mwiru and Busiro East MP Madard Lubega Ssegoona.
According to the dated 30th March and signed by Asuman Mugyeni directs Hon. Nambooze to postpone the meeting until the issue is harmonized by the Democratic Party secretariat.
The letter also sights Nambooze to have violated the Democratic Party constitution Article 3B.
However in response, Nambooze said that police is not responsible for taking disciplinary actions for the Democratic Party and therefore the meeting has to take place come rain come sun.

She also said that DP has become President Museveni's asset therefore if she a criminal, the Democratic party should take her to court for violating the party rules.