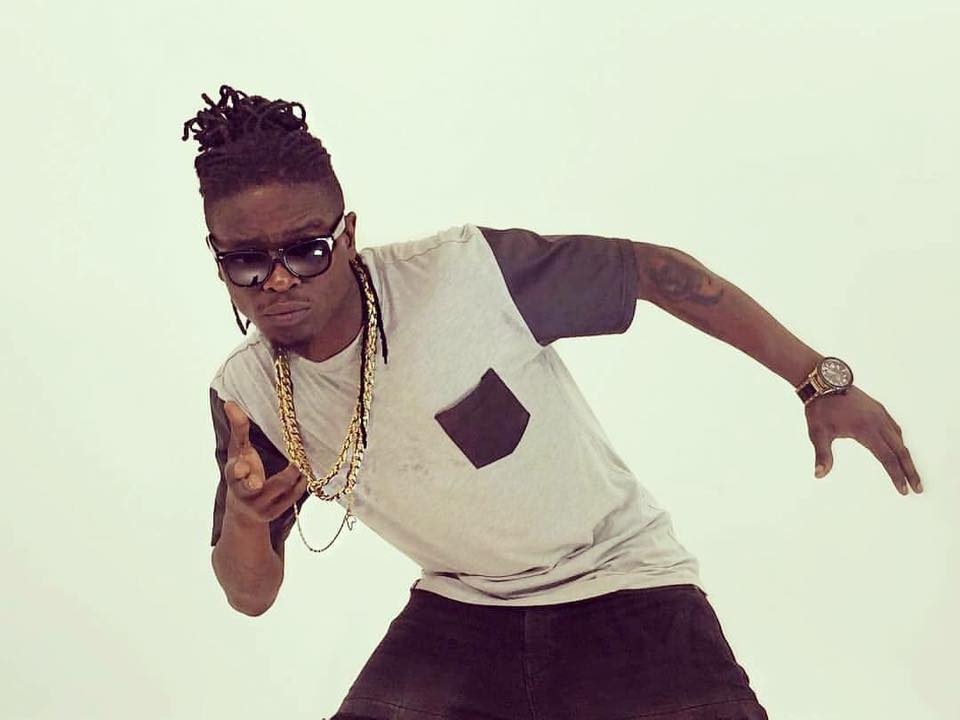 Famous Ugandan singer Douglas Mayanja aka weasel has released after a dancehall solo song dubbed "Gababuguma".
The song Produced by Eli Arkis, is another hit to watch club bagger that can't leave you in the same position.
Weasel is known for 'killing the vibe' and following the successful solo dancehall hits like Kwata Kwata, Wiggle Wiggle, Gabauguma is also going another problem on streets, radio and Television stations, and even on your neighbor's hoofers.