Famous President Yoweri Kaguta Museveni's populist and political analyst Tamale Mirundi has described FDC's Dr. Kiiza Besigye as an Itching political opponent.
Speaking while appearing on NBS TV talk show on Tuesday, Tamale added that Besigye does not give president Museveni a breathing space since he immediately starts campaigning a day after general elections are held.
Comparing Besigye with Former Presidential aspirant Amama Mbabazi, Tamala added that Mbabazi is like Cancer that secretly attacks, eat and suffocates you and by the time you wake everything will be in a mess unlike Besigye who hits on the head and exposes you in broad daylight.
"Besigye is an itching political opponent, One who went to London and overpowered Cameron's negotiations, who came back here and splashed TDA, trust me Besigye is a devoted real man". Tamale said.
This statement follows Besigye's countrywide campaign against Land grabbing that the self-proclaimed intellectual (Tamale) describes as a thorn to the ruling government since it has failed to address the problem yet it has the capacity to solve the Land grievances.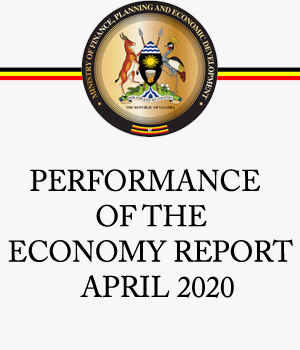 My Land, My Life campaign is non-partisan spearheaded by the Four time presidential aspirant Dr. Kiiza Besigye premised on sensitizing Ugandans on land rights and also, mobilize them to resist all forms of land-grabbing.