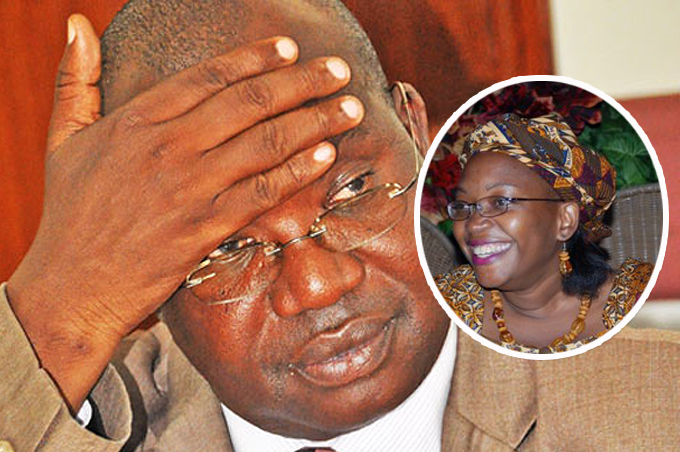 One might be right to ask whether the verbal war between embattled Makerere University senior Researcher Dr. Stella Nyanzi and government officials will soon come to an end or this is just the beginning of the another episode.
Following the earlier comment by the state minister for Ethics and Integrity Fr. Simon Lokodo sighting that Dr. Stella Nyanzi lacks morals, professionalism and civilization to attack the first lady who represents the whole country has using vulgar statements has sparked off more heat in the matter.
In response, Dr. Nyanzi has also blasted Fr. Lokodo describing him that he lacks the moral authority to criticise any person on professional grounds because as a de-frocked former father of the Roman Catholic Church, he failed to perform in his profession as an upright and holy priest of God.
"A failed professional politicking for an illegitimate despotic regime has no business talking to Ugandans about professionalism. He should stick to his buffoonery of campaigning for the billions of shillings to buy pornography detecting machines, decampaigning the provision of condoms in public toilets, chasing girls in mini-skirts off the streets of Uganda and crying for the death of non-heterosexuals!" Nyanzi said.
Nyanzi also added that Minister Lokodo deserves to be arrested and all the pro ruling party supporters for messing up the country.

Dr. Stella Nyanzi have recently been at crossroads with the first lady something that has not only caught the attention of Ugandans but the whole continent.According to Nyanzi, she accuses the First lady and the entire government for not mocking Ugandans by making empty promises and keeping Ugandans in underestimated poverty circles.