The Ethics and Integrity Minister Fr.Simon Lokodo has creitcsed The embattled Makerere University senior researcher  Dr. Stella Nyanzi for attacking the wife to the President of Uganda who also doubles as the Minister of Education and sports.
Speaking while appearing on NBS Television on Monday Morning, Lokodo says that the way Dr. Nyanzi reacted was very unprofessional, immature and very uncivilized.
"The language Dr. Stella Nyanzi uses is profane and immoral. She infringes on the rights of people with her language." Said Lokodo.
Fr. Lokodo also added that an attack Hon. Janet Museveni is no longer an individual spell since she represents all Ugandans and therefore anything negative against her affects the whole country.
"You might be right that social media supports Dr. Nyanzi but I've also been in touch with communities that condemn her." Lokodo added.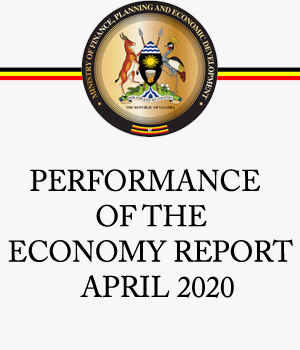 Dr. Stella Nyanzi have recently been at crossroads with the first lady something that has not only caught the attention of Ugandans but the whole continent.
According to Nyanzi, she accuses the First lady and the entire government for not mocking Ugandans by making empty promises and keeping Ugandans in underestimated poverty circles.