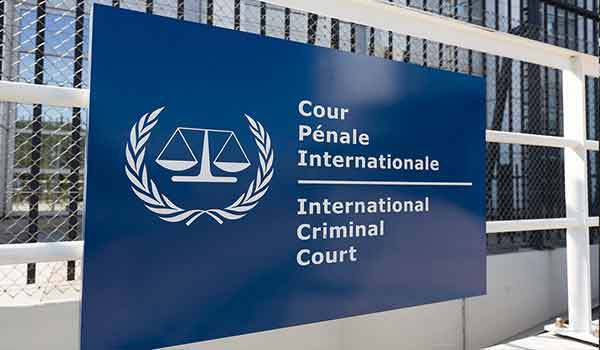 Uganda has not made any attempt to withdrawal from the Rome Statute, the founding treaty of the International Criminal Court Attorney General William Byaruhanga has said.
He was presenting before parliament, a statement on the status of Uganda's membership to The Hague based court following fears that Uganda was likely to end its relationship with the court, in the wake of withdrawals by South Africa, Burundi and The Gambia.
The three had announced intentions to withdraw from the Rome Statute, claiming that the court has been used to persecute African leaders. However, The Gambia rescinded the position after its authoritarian leader Yahya Jammeh was ousted in a ballot. The decision by South Africa was also blocked by a judge who said that the planned withdrawal was unconstitutional without prior parliamentary approval.
Uganda, like Kenya and Namibia has previously criticized the ICC for being biased against African leaders while ignoring atrocities and crimes against humanity masterminded by leaders in Western Countries. Nine out of the 10 cases being investigated by the ICC involve alleged crimes in Africa.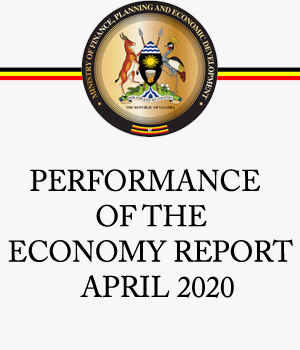 President Yoweri Museveni has over the years described the court as a "biased instrument of post-colonial hegemony' and a bunch of useless people adding that the court did not have the value that they had expected it to be.
URN