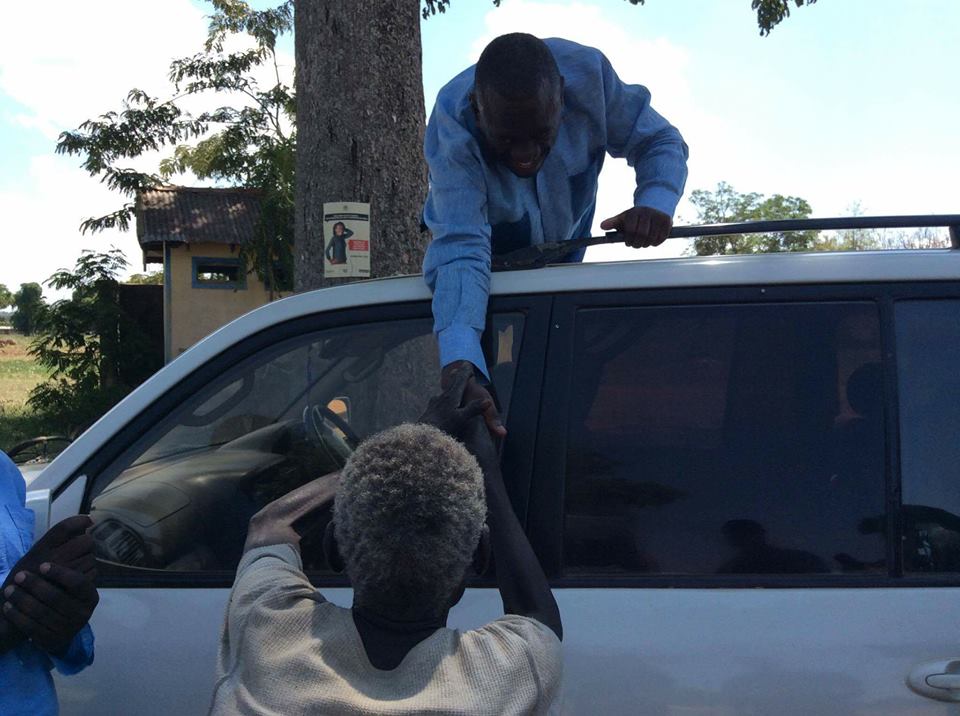 There have been Gunshots in Toroma Katakwi district as police tried to block the Forum for Democratic Party officials from distributing Relief to the hungry people.
The team led by former presidential spirant Dr.Kiiza Besigye had planned to offer relief in form of food to the area residents who have been affected by famine.
Speaking to to journalists Mr Francis Tumwesigye, acting RPC said that they needed to examine the food before they allow the FDC party members to distribute it.
According to the secretary general to FDC Harold Kaija, about five people have been injured.