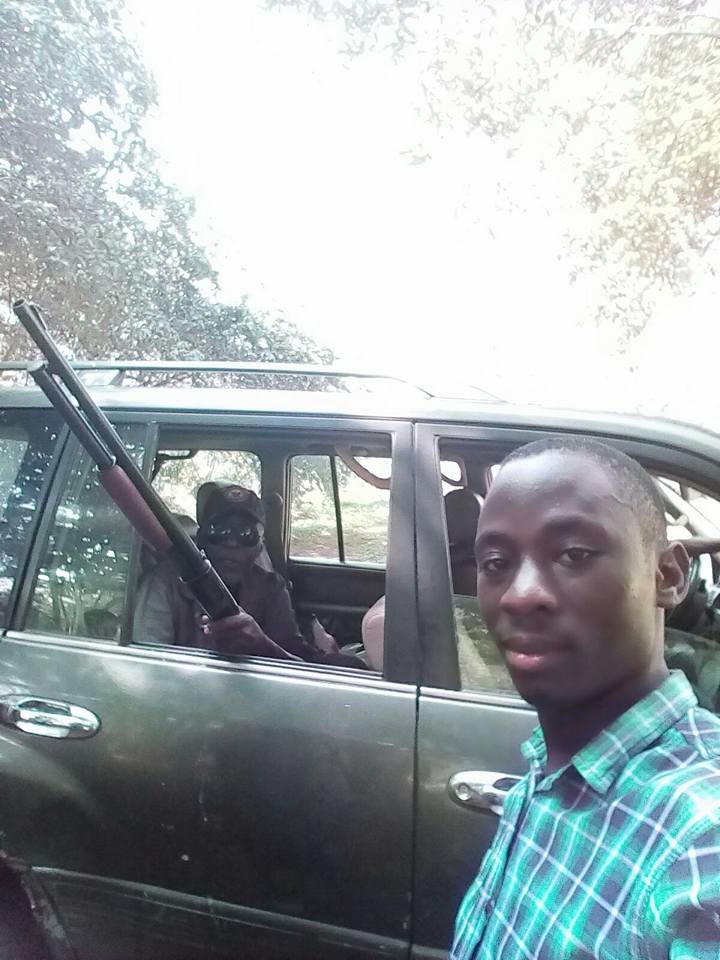 As its always said that everybody has that spectacular day he/she can't forget, Comedian Kafeero Innocent Toby aka Dr. T will always have a story to tell till when he grows grey hair.
Comedian Dr.Timale who rose to fame for mimicking one of the most celebrated political analysts Tamale Mirundi recently meet veteran soldier Brig. Kaisrye Gwanga.
According to
The comedian could not hold this excitement, rushed on his Facebook page to post about the milestone of meeting one of friends.
Speaking to the Insider, the comedian added that Brig. Gwanga is one of role models and he is one person he had always wished to meet.