The FUFA Electoral Committee headed by Sam Bakiika has released the road map for the 2017 FUFA elections for over 1000 positions in Ugandan football across the country.
The elections will cater for the different positions at district, Regional, Executive and FUFA President.
The road map starts with appointment of the presiding officers and end with the election of FUFA President and his Executive on 5th August 2017.
Click here for the road map FUFA Elections 2017 Road Map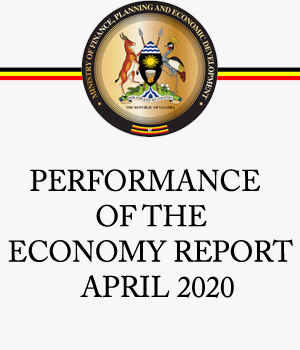 The FUFA Electoral Committee;
Sam Bakiika-Chairman
Yusuf Awuye-Vice Chairman
Secretary-FUFA CEO
Members; Aluma Habib, James Okodi, Adupa John Gena, Igole Micheal, Semanda Julius, Kintu Geoffrey and Stanley Kinene
MAIN PHOTO: The FUFA Electoral Committee after an orientation exercise at FUFA House in March 2017 in a gr0up photo with FUFA top brass.
L-R: Aluma Habib, Denis Lukambi (Red Tie), Darius Mugoye (FUFA 2nd VP), Chris Kalibala, Justus Mugisha, Jmaes Okodi (Yellow shirt), Humphrey Mandu, FUFA President Eng. Moses Magogo, Adupa John Gena, Sam Bakiika, Igole Micheal, Kintu Geoffrey, Awuye Yusuf and Stanley Kinene.