Hon. Mourine Osoru, the President Forum of Young Parliamentarians, has made her maiden speech to the IPU Governing Council with a call to the world parliamentarians to demonstrate action and ensure youth inclusion in employment and political leadership.
Osoru was elected on Sunday, 2nd April 2017 to the helm of the parliamentarian's body.
Osoru said redressing inequalities is her priority when it comes to young people because they are exposed to political, economic and social inequalities.
"We cannot remain passive when young people are constantly deprived of basic rights such as the right to education and health," she said, adding "Young women's empowerment is also fundamental for inclusive societies. We call on you, dear colleagues, to prioritize oversight of government policies and resource allocations in this regard."
Osoru's remarks to the IPU Assembly come ahead of a regional meeting in Sri Lanka on the role of young parliamentarians in advancing inclusive and peaceful societies and preventing violent extremism. The meeting is scheduled for 25-26 April 2017.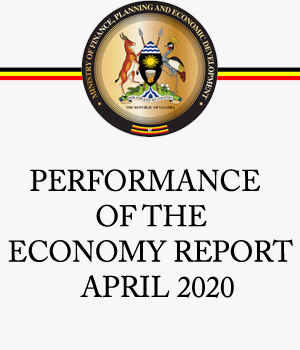 The meeting aims at building awareness of young people about issues of youth radicalization into violent extremism and identifying action areas to be taken by young MPs.
The meet is jointly organized by the IPU, the Parliament of Sri Lanka and the United Nations Development Programme (UNDP).