Democratic Party President Norbert Mao has called for a government of national unity for the 2021 general elections.
As quoted by state owned newspaper New Vision, Norbert Mao said, "I have not yet decided.
Though he said that is an open question for me to make a decision on but deep in his heart, he believe the next government should be a government of national unity.
"We need everybody to bring the country back together".
The 2011 Presidential aspirant has been on spot of his love to unite different organizations and political like in 2016 general elections, he spearheaded the Democratic Party team that backed former prime minister John Patrick Amama Mbabazi, he is among the few leaders that believe and still support IPOD among others.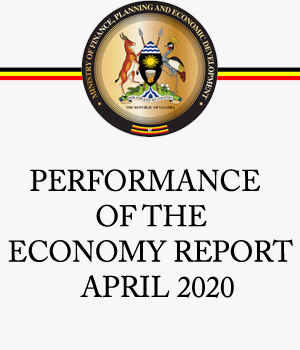 However Nobert Mao's approach has instead earned him a lot of criticisms from other DP members who allege he is president Musiveni's agent within the party something that has crippled its vibrancy and mission.