President Yoweri Kaguta Museveni has on Saturday 8th April commissioned new police prisons officers.
The great event was held at Prisons Academy and Training School Grounds – Luzira,
A total number of 73 Cadet Assistant Superintendent of Prisons, 128 Cadet Principal Officers, and 122 Principal Officers on command course.
Speaking during the commissioning ceremony, Museveni said that he is glad people have started appreciating, trusting and respecting the role of state institutions, such as Police to resolve their grievances.
He also called upon the commissioned team not to immediately demand for higher salaries but instead serve the nation with passion.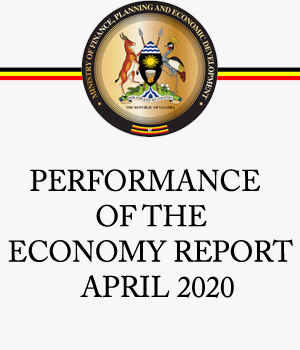 "As young officers, you should not focus on the demanding high salaries. You must be patriotic to enable the country first set up the required infrastructure for further economic growth." Museveni said.