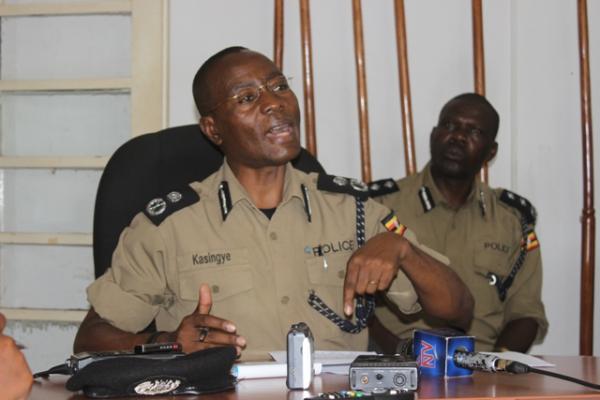 The security situation in the country is generally calm and peaceful with no serious incidents except lawlessness and criminality in Greater Masaka region, where criminals reported assaulted people.
Uganda Police Force and its sister security agencies have beefed up security in the region and they continue to work jointly to eliminate criminals from the area.
Over 89 suspects have been arrested in connection to the lawlessness in Masaka region, 33 suspects appeared in court last week and 56 are still under investigation.
The Region is now calm and the public are living peaceful. Businesses are running normally.
Today (10/4/2017) 19 suspects will appear in court, their files were sanctioned by the State Attorney. They are charged with aggravated robbery, attempted murder and rape.
Security Forces have put up a number of measures in Greater Masaka region to see that lawlessness does not occur in the area and these include the following ;-
1. Joint community mobilization intensification through neighborhood watch
2. Establishment of security committees at all levels
3. Joint security patrols
4. Joint intelligence gathering
5. Establishment of joint command center with toll free line 0800199599.
Bugiri
Police in Bugiri are holding six employees of Nabukalu Health Center III, suspected to have stolen government drugs and selling them to the public.
The six are suspected to have stolen dozens of coartem from Nabukalu Health Center III in Nabukalu Sub County in Bugiri district.
The store of the health center was broken into and the nature of the breaking in was constructive. One Bakanuze Alex had allegedly lost part of the key for the stores so when he was handing over to his colleague one Nabiso Tabisa a storekeeper, promising that he will look for the keys later.
The incident happened on 6th April 2017 at unknown time and the case was reported on 8/4/2017.
The suspects are Nabiso Tabisa Storekeeper, Bakanuze Alex nursing Officer, Kyakabale Alex Clinic Assistant, Burungi Modern Midwife, Baliruno Moses and Baise Sula both cleaners.
They will be charged with store breaking and theft.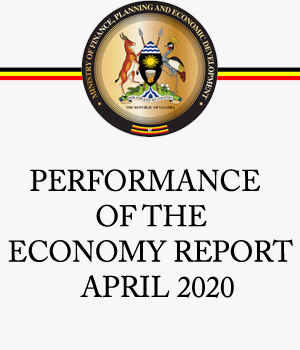 Buvuma
Police in Buvuma on 5/4/2017 arrested 58 suspects, of whom 44 were charged to court for malicious damage of church property.
On 4/4/2017 residents of Galamo cell, Walwanda ward, in Buvuma town council attacked African Apostolic church on allegation that one of its lead pastors had bought spirits locally referred to as mayembe. The destroyed church property and worshippers fled in disarray.
Police in Buvuma has been mediating between the community and church on how this standoff can be solved amicably before a solution could be got, residents decided to raid the church destroying all the seats, musical instruments among others, there appears to be a conspiracy between some locals and traditional healers in this area to frustrate the activities of the church in Buvuma.
Police has taken charge and all those involved have been apprehended.
AIGP Asan Kasingye
Spokesperson
Uganda Police Force