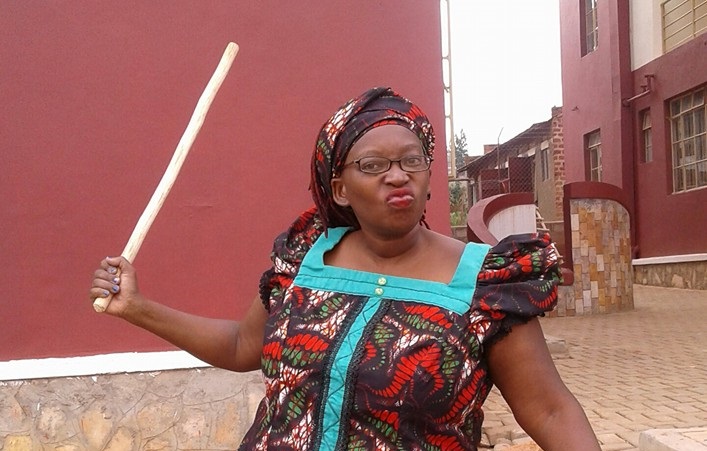 Makerere University's senior Researcher Dr. Stella Nyanzi is expected to appear in court today over offensive communication & cyber harassment under Computer Misuse Act.
Dr. Stella Nyanzi was arrested last week after hosting a fundraising drive to raise money for sanitary pads for school girls.
Nyanzi has been exchanging bitter word with government official where she accuses them of mocking the Ugandans by not fulfilling the pledges they promise in broad daylight.