Butambala legislator Hon. Muwanga Kivumba has accused the Uganda police and all security organs for being responsible for all the insecurities in the country.
Sighting the unfortunate incidences that happened in the great Masaka region, he said people behind the attacks are fully trained and these are the crime preventers that were trained by government and later left jobless.
"A year ago, they trained over a million crime preventers. However, these people are used and dumped. What is the sustainability strategy for crime preventers? The people behind crime in Uganda are trained by police." Kivumbi said.
Apparently residents of area have established vigilante groups to police their areas amid attacks from unidentified thugs.
The move comes after unidentified people dropped fresh letters threatening to raid homes in Nyendo Ssenyange division, Kimanya in Masaka, Kingo in Lwengo and Buyoga in Bukomansimbi districts.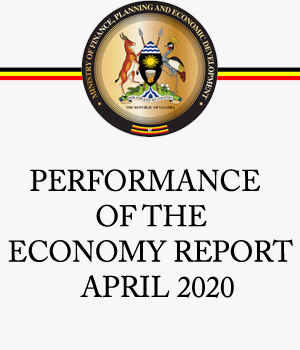 In one of the anonymous letters dropped last night in Ssenyange village in Nyendo-Ssenyange Division, the group specifically threatened to attack businessman Moses Kalisa of Muto Cement Distribution Company. They say they want the businessman to tell them where he gets all the money he has.
Kalisa has reported the matter to police and UPDF, which have deployed heavily in the area. According to Kaliisa, he is living in fear because of the threat of attack from the thugs. In Lwengo, Bukomansimbi and Masaka district, residents have formed vigilante groups to reinforce security agencies hunting for the thugs.
Francis Mawanda, the Chairman Kyabakuza Trading center along Masaka-Mbarara highway, says they have unanimously passed resolutions with their Lwengo and Masaka counterparts to form vigilante groups to police their communities. Mawanda says they have also agreed to fundraise money to facilitate the vigilante groups.