Former presidential aspirant Moureen Kyalya has blasted famous activists Dr. Stella Nyanzi and FDC's Ingrid Turinawe for uttering out irresponsible statements against the first family.
She says that all mothers of Uganda are heroes' since the day you pushed their first child and became a co-creator with God but if they think they will become heroes by insulting and attacking their superiors then they have been misled.
Kyalya also adds that all the women need to take a leaf from the Oxfam International Director Winnie Byanyima's approach of not involving in personal fights but instead uses the appropriate means to get her grievances addressed.
"Is it that one must first declare your hostility towards the Uganda First family to be noticed as a hero in the present Uganda". said Kyalya.
Kyalya also says that there is no achievement you will ever acquire in your life that is more superior to your motherhood. If your children are still at home; and need you; please keep out of the firing line. Of what benefit shall it to you to gain the whole world and lose all your children.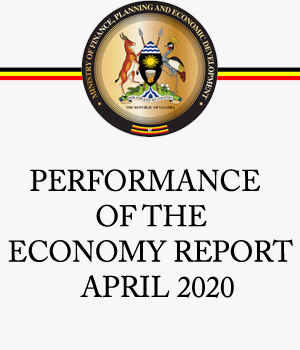 "I respect you Dr. Stella Nyanzi and Ingrid Turinawe but you have crossed the line. Winnie Byanyima is a more powerful woman than all of us combined and a stronger politician than Kizza Besiigye but why do you think she has kept her head low as her children grow. We owe our children protection over and above everybody else so I do pray that you give my words some thought." She Said.