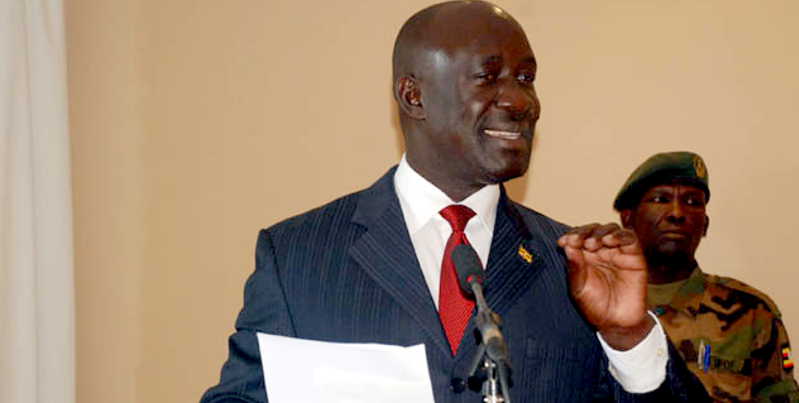 Court has finally settled a long-standing dispute between Minister Musa Echweru and a South Sudan soldier Mikaya Modi Lubajo over the refugee status of the later wife.
Justice Lydia Mugambe of the High Court Civil Division yesterday dismissed an application Mikaya filed against the Commissioner for refugees and his wife Joyce Kade. "Issues of refugees are sensitive. It is difficult for the application to succeed in circumstances where Apollo Kazungu, the Commissioner refugees found her legible.
The applicant (Mikaya) should have approached Kazungu so that they settle the matter amicably other than dragging him to court," Justice Mugambe ruled. She said Mikaya also failed to demonstrate that Kade is in breach of any national security or public order.
In his application Mikaya had accused Echweru who is also the State Minister for Disaster Preparedness of hiding his wife and giving her preferential treatment in according her a refugee status.
He letter changed his mind and sued Kazungu and Kade alone seeking that court should order Kazungu to cancel Kade's refugee status.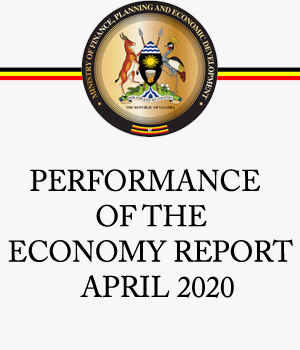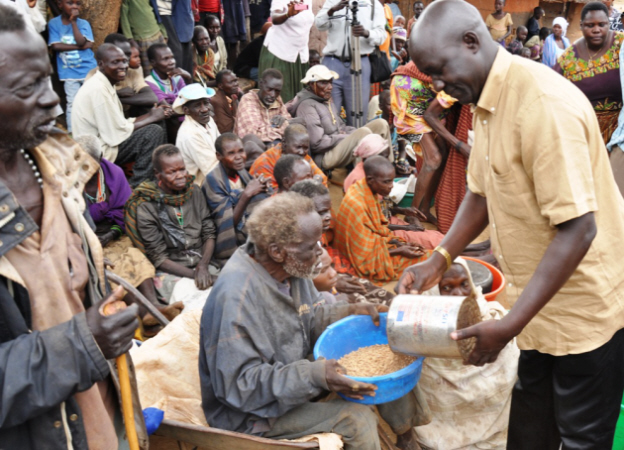 In his application he asserted that he and Kade are members of the Sudanese People's Liberation Army (SPLA) but had migrated to Uganda in 2001 from where they produced five children and even built
several rental houses in Ttula Kirokole zone.