FDC parliamentary candidate for Kamuli Municipality seat Hon.Salaamu Proscovia Musumba has been arrested shortly after casting her vote.
This incident follows the police car that knocked Proscovia Salaamu-Musumba's car something that provoked her to attack the police thus her arrest.
Other FDC officials Hon. Wadri and Hon. Gonahasa have also been arrested.
However Musumba has vowed not to give up and will continue fighting for vote until the declaration of results.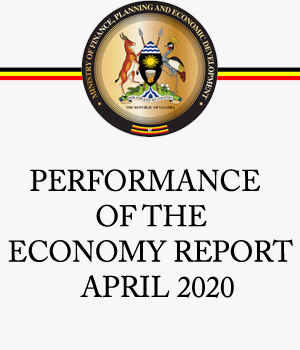 The by-election in Kamuli follows the nullification of Rehema Watongola's 2016 victory over lack of academic qualifications.
This by-election has a total number of five candidates including, incumbent Rehema Watongola- a representative of the ruling National Resistance Movement – NRM party and Proscovia Salaamu Musumba, representing the opposition Forum for Democratic Change. The others are independent candidates Samuel Walujjo, Michael Kiboome and Prossy Naikoba Kanakutanda.