As its always said that great memories are never meant to be forgotten, so does when it comes to talented and promising people with a strong vision transform our communities. If I may ask do you still remember Eli songz? yes I am talking about the winner of the prestigious of the Vodafone WhatsApp Mania winner. We decided to bring him in an exclusive story as detailed below by our very own Bridget Mutumba .
 Briefly tell us about your music journey?
My name is Kisakye Elijah aka Eli songz and I am 24yrs. I have been singing throughout my life, though I started singing professionally at the end of 2015. I am also a member of an a cappella group called the Cape Brothers.
In 2015, I featured in the Coca-Cola Rated Next Season 3 reality show, I only made it to the top 10. However, I got evicted during the 2nd week.
In 2016 I participated in the Vodafone WhatsApp mania and won. This earned me a recording deal with Talent Africa and Deuces Entertainment Group.  I've already release my video for my "Nakigudde" audio.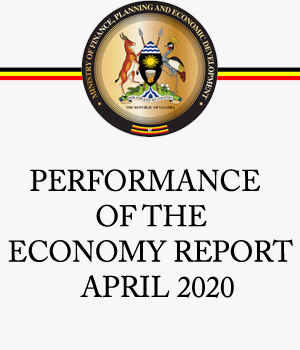 Where does your love for music come from?
I actually believe that I was born a singer, and therefore music chose me, I did not choose it. My mum sung with the late Jimmy Katumba while my dad was an actor with the Ebonies. Performing arts runs in the family.
What genre of music are you into? 
I love R&B, Afro pop and Soul music.
How has the journey been so far, being signed under Talent Africa as a young and upcoming musician?
It's been an unbelievable experience; my dreams are coming to pass.  I have had a chance to perform on the same stage with Sauti Sol as well as Kool and the Gang. It was such a big blessing to my career as an Artist.
Are you planning on doing collaborations with any of Talent Africa artists? 
Oh, yes I will.
Which artists do you respect/admire most in Uganda? As well as internationally?
Maurice Kirya… Late Jimmy Katumba, Joel Kisakye, Naava Grey, Aziz Azion to mention but a few.
Tell us about your video? What inspired it?
It is a feel-good, sing-along song, something that I hope my fans will enjoy. I shot a relatable video.