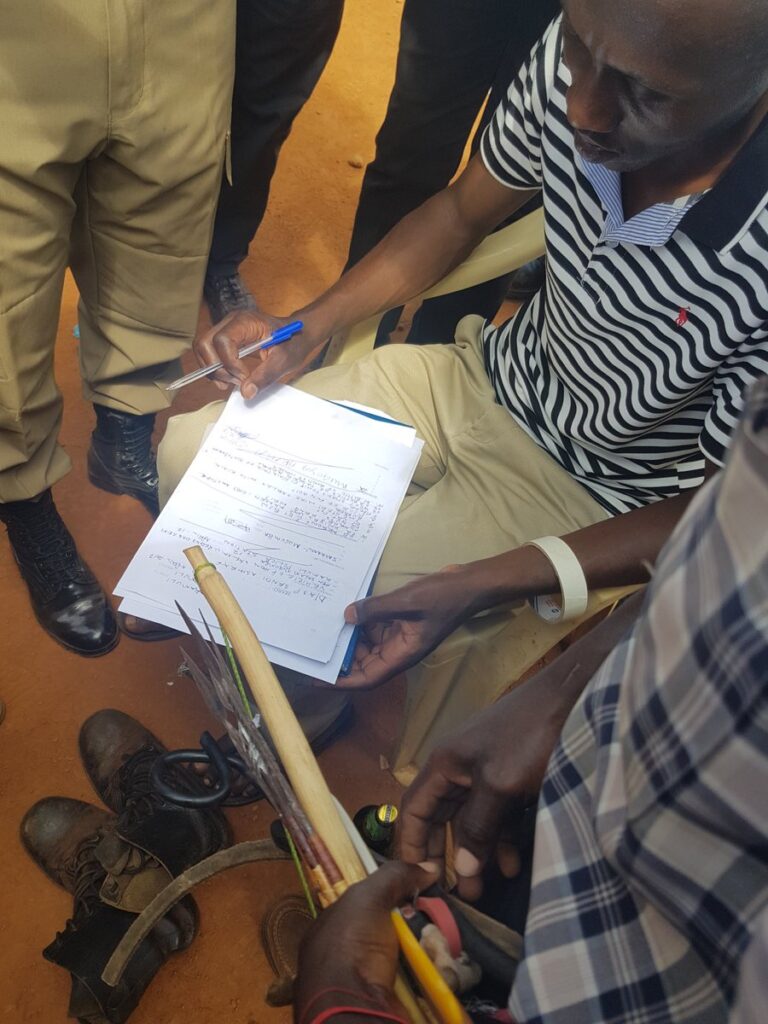 FDC parliamentary candidate for Kamuli Municipality seat Hon. Salaamu Proscovia Musumba has been found red handed with weapons in her car.
Musumba was arrested with Military boots, bows and arrows electric cables shortly after police tried to check her car after it was involved in an accident with a police a car.
According to her, the Knives in the car are used to cut fruits she buys on the way.
However its also alleged that Musumba was trying to follow the President's directive 'I wanted to sort them out '.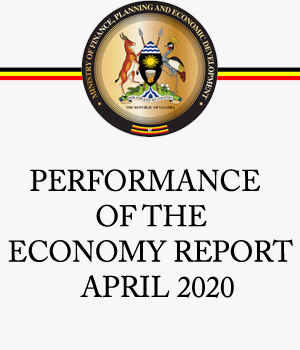 Kamuli Municipality by-elections turned violent after reports of alleged voter bribery at 2 polling stations However police has taken control of the situation and voting is still underway.
#KamuliByElection items found in FDC Salaamu's car. She's @ Kamuli polic recording statement @nbstv @ntvuganda @newvisionwire @DailyMonitor pic.twitter.com/f02hRO1v86

— Crispy Kaheru (@ckaheru) April 12, 2017