As hundreds of NRM supporters were celebrating the victory of Hajjat Rehema Wetongola, security operatives were busy carrying out preventive arrests and this swallowed about 15 FDC election supervisors.
According to the FDC party Secretary General Harold Kaija, the arrested include the party's Secretary for environment Zaina Fatuma, FDC Flag bearer for Mayor Njeru Waswa Amos who is said to have been taken by Flying Squad operatives to Nalufenya prison, Faisal Driver to Hon. Salaamu-Musumba among others.
'Hon. Proscovia Salaamu-Musumba Salaamu-Musumba 's election supervisors numbering about 15 have slept in jail coz they were trying to stop voter bribery which was supported unfortunately the state organs which included the police and EC.' Said Kaija.
However we have been trying to confirm these arrests with police in the area but our efforts have not yet become positive.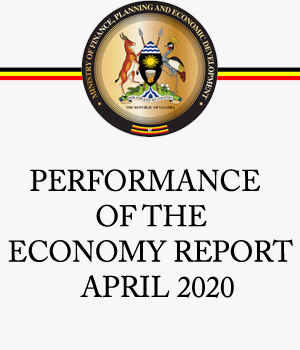 The by-election in Kamuli follows the nullification of Rehema Watongola's 2016 victory over lack of academic qualifications.
This by-election had a total number of five candidates including, incumbent Rehema Watongola- a representative of the ruling National Resistance Movement – who won the race by scooping 8725 votes defeating Proscovia Salaamu Musumba, representing the opposition Forum for Democratic Change who got 5778 votes. The other independent candidates Samuel Walujjo got 49, Michael Kiboome 103 and Prossy Naikoba Kanakutanda got 169 votes.
FDC's Secretary General Nathan Nandala Mafabi conceded defeat, saying "It is true, we lost, but we had no chance. They (NRM) had all the money, they were giving it out to voters; even the police were distributing the bribes".