Following the unfortunate defeat of FDC's Proscovia Salaamu Musumba in the recently concluded By-election for Kamuli Municipality parliamentary race, we have decided to get different views from people to clarify on some reasons why a candidate who seemed stronger lost the race instead.
Residents of Kamuli say that Hon. Salaamu Musumba lost the battle because of several reasons that ceased being political but personal.
There is also an allegation that she stepped on their toes and her arrogance since she thought she is more learned and intelligent than everyone else in the area including even her elders.
This was a factor since the locals (literally unprivileged) felt like she was abusing them of not being capable of reasoning out issues thus deciding to go for a moderate leader, 'Not so learned but not illiterate too'.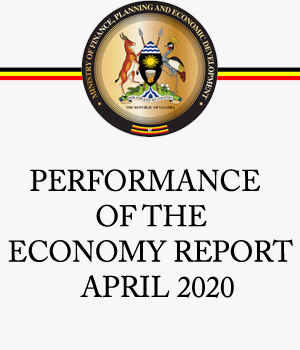 According to the chairperson LC5 Kamili district Thomas Kategere, said that Salaamu had her time in Parliament but she failed to tackle the same challenges she was raising.
'As a leader, you can't keep reminding people about their problems without providing hope for solutions." Kategere added.
However Salaam Musumba although the FDC secretariat conceded defeat, she has insisted saying that the ground was not leveled for both candidates sighting that the whole exercise was daylight robbery not close to a fair election.
The by-election in Kamuli followed the nullification of Rehema Watongola's 2016 victory over lack of academic qualifications.
It however again climaxed in favour of incumbent Rehema Watongola- a representative of the ruling National Resistance Movement – who won the race with 8725 votes defeating Proscovia Salaamu Musumba, of the opposition Forum for Democratic Change who got 5778 votes. The other independent candidates Samuel Walujjo got 49, Michael Kiboome 103 and Prossy Naikoba Kanakutanda got 169 votes.