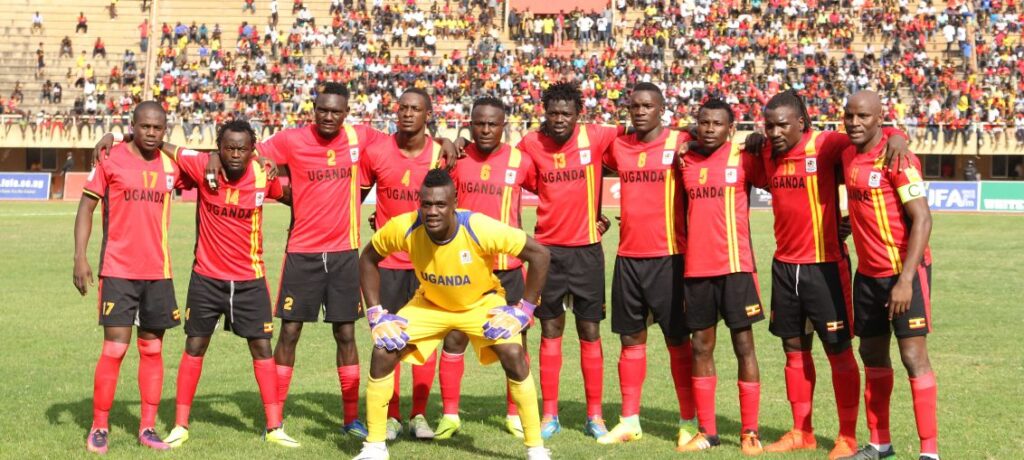 Uganda Cranes technical team has lined up a friendly match against Senegal on 6th June 2017 en route to Cape Verde for the 2019 Nations Cup qualifier to be played a few days later.
CAF fixed the period between 5th -13th June, 2017 for the qualifier.
The high profile match will be played in Dakar.
The last time these two teams faced off was a 2014 World cup play-off qualifier in Morocco when Senegal won 1-0 in 2013.
'It will be a good test for our players before taking on Cape Verde. We know the value of such matches before playing competitive game where points are at stake. We are very grateful of the Senegal Football Federation' said FUFA Communications Manager Ahmed Hussein.

'Uganda Cranes head coach Milutin Sredojevic will be hoping to build on a great story in the 2017 Nations Cup qualification campaign into the 2019 Cameroon Project' added Hussein.
FUFA will meet with the technical arms of the National senior team for further preparations of the upcoming international engagements including the 2019 Nations cup qualifiers where Uganda Cranes was drawn in Group L  with Cape Verde, Tanzania and Lesotho.